Brochure Printers Kent -Digital Printing Services Based in Tonbridge
Digital printing lends itself well to cost effective short run production of stationery, leaflets, postcards, books and booklets etc. up to A3 in size.
The printed image created by a digital printer requires less set up for production than a traditional printing machine it is typically more economical for use in short run printing.
For printing documents with variable date, digital printing is generally the best solution.
Our digital printer of choice is the HP Indigo which gives a close match to conventional Litho printing.
Brochure Printers Kent – Report and Accounts Printing – Promotional Flyers Printing – Business Card packages
Whatever your requirements, we can provide the right advice and options available with a full explanation of the reasons for alternative print methods, on occasion this may result in a saving for you as a client, a little advice could prevent you from spending a large budget when a cheaper option is available.
What Areas do You Cover
We offer our services nationwide.
We are physically located in Tonbridge (Kent)
The areas we offer our services to are Westerham, Tonbridge, Tunbridge Wells, Bromley, Sevenoaks, all over kent, London & UK
How Can I contact You?
You can phone us on 01732 771 536
Or you can drop us an email at info@printmonger.co.uk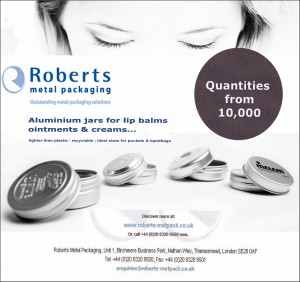 Not only Brochure Printers Kent but eflyer design, branding and packaging.
The above image is an eflyer design that  was created and photographed here at our own photography studio, in house Printmonger can offer a service from conception to finished product.
Our fully equipped photography studio can produce quality images to be used in your printed materials, these can be products and portraits, even if you are using alternate printers in Kent you may still use out photography studio at rates starting from just £65.00 per hour.
We are also fully conversant with Quark, Photoshop, Lightroom, In Design and many other industry standard software packages.